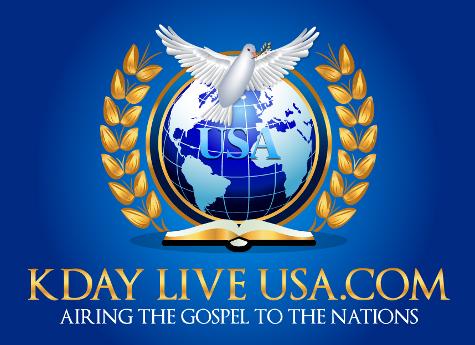 THIS STATION HS BEEN DEDICATED TO KINGDOM BUILDING AS A MEANS TO INSPIRE, ENCOURAGE, AND INTRODUCE TO ALL THAT WILL HEAR, THE GOOD NEWS.
WE BOLDLY PROCLAIM THE WONDROUS AND MIRACULOUS WORKS OF HE, WHO THROUGH HIS GRACE AND MERCY, AVAILETH HIMSELF TO US ALL.
IT IS HE THAT WE SING ABOUT.
IT IS HE TO WHOM WE PRAY AND GIVE THANKS.
IT IS HE WHOM WE WORSHIP AND PRAISE.
WE INVITE YO TO JOIN US AND
EXPERIENCE THE POWER OF THE MOST HIGH GOD
LOOK HOW THE LORD HAS BLESSED
The Best Of The Ark La Miss
February, 2020
Best Internet Radio Station
The Best Of The Ark La Miss
February, 2019
Best Internet Radio Station
IRRAA Awards Trailblazer Award
Honoree and
Recipient
2018
The Black Essence World Wide Awards, Inc
October, 2017
Honoree & Recipient For Internet Ministry Awarded For:
International Ministry
The Presidential Lifetime Achievement Award
September, 2016
The Black Essence World Wide Awards, Inc
October, 2016
Honoree & Recipient For Internet Ministry Awarded For:
International Ministry-Radio Noon Day Prayer Sessions With Interviews
K D A Y LIVE Ministry Presenters
The Black Essence World Wide Awards, Inc
October, 2015
Honoree & Recipient For World Wide Radio Ministry
"Standing Out To Make A Difference" Honors & Awards
The Black Essence Awards
October, 2014
The Black Essence Awards Honoree & Recipient
World Wide Radio Ministry
ADDITIONAL HONORS & AWARDS
2010 Stellar Award Nominee Gospel Announcer Of The Year
2010 Because Of Your Faithfulness Award
2011 Stellar Award Nominee- C S D Reach Awards Finalist-Announcer's Achievement
2012 Stellar Award Nominee- C S D Reach Awards Finalist- Listener's Choice Award
2013 Stellar Award Nominee Internet Gospel Station Of The Year
2013 Stellar Award Nominee-C S D Reach Awards Finalist- Listener's Choice Award
2014 Stellar Award Nominee-Internet Gospel Station Of The Year