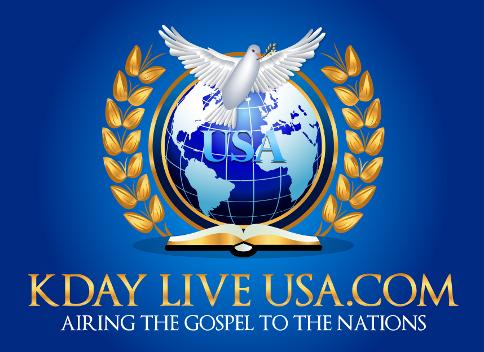 FROM THE DESK OF:
Apostle Tracy Felt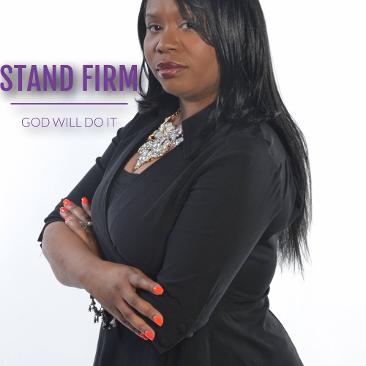 Apostle Pelt shared this writing. I found it to be a very refreshing reminder.
I wanted to share it with you:
And keep the charge of the Lord thy God, to walk in HIS way, to keep HIS statues, and HIS Commandments, and HIS Judgements, and HIS Testimonies, as it is written in the Law of Moses, that thous mayest prosper in all that thou doest, and whitersoever thous turnest thyself.
I Kings 2:3
KEEP THE CHARGE.
IT'S HIS WAY
Apostle Tracy Choszen Pelt
Tracy Pelt is the Founder and Visionary at Above Reproach Ministries located in North Carolina. She is a former Logistics specialist in the United States Army. Apostle Pelt studied Christian Studies at Liberty University and Theology studies at Regent University of Divinity. originally from Leesville, Florida, she obtained a Bachelor of Science Degree in Human Studies from The University of Phoenix. She is a well known Apostolic Prophet and Prophetic Teacher.
CONTACT INFORMATION:
Coast To Coast Prophetic Network
114 Ridgeway Ste. 104A Fayetteville, NC
WEB SITE: Abovereproachministries.org
EMAIL: tcpelt@hotmail.com
Facebook: Tracy Chozen Pelt