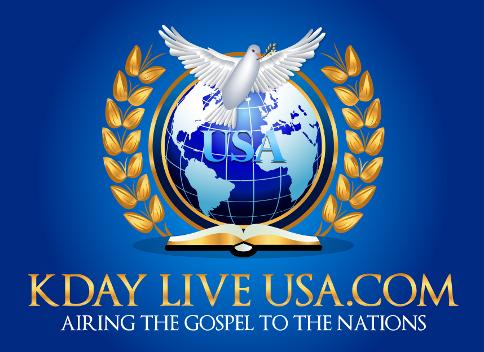 FROM THE DESK OF:
SISTER SHARON BERRY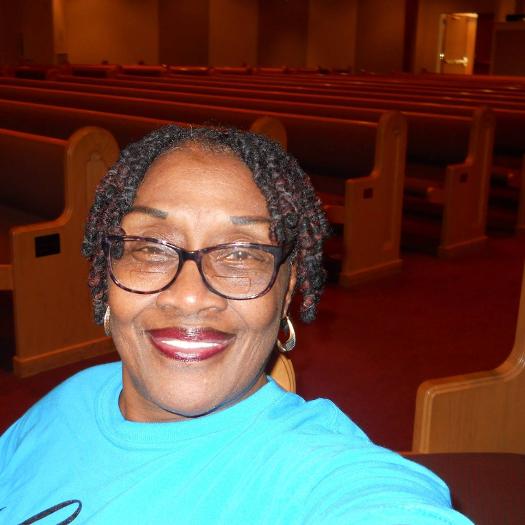 Sharon Berry shared this writing and I found it very interesting and very powerfully thought provoking. I wanted to share it with you.
"If everything is a priority, then nothing is a priority."
Jonathan Josephs
We need to invite God in and let Him set our priorities for each week. Everyday we need to tell our hearts that God is first, and that we will not sacrifice something great for something that is barely good. Properly setting priorities will knock out the many negative distractions in our lives, and they will give us room to focus on what's truly important.
At the same time, the things we call "distractions" could actually be the very things God is using to try to get our attentions. Sometimes we pass by people who need our attention multiple times, but because we are so focused on where we are going, we miss them. We pray for God to use us to bless and encourage someone, but when we walk by people who are calling out to us, will we

recognize them as the people God has ordained to have encounters with us?
God is trying to get our attention and oftentimes, the thing/person we are calling a distraction is actually that co-worker who is always complaining about their problems and is depressed. That person needs to know how the power of God can work in their lives. Or maybe it's a homeless person who you see every other day on the street corner. Or maybe it's a family member with whom you might be at odds for some reason, but they need some serious help. Whoever it is, could it be that they are your assignment?
Just something to think about.
Sharon Berry is a a retired employee of the Department of Corrections. Originally from Washington, District of Colombia, she now resides in Charlotte, North Carolina.
She's married and a Faithful member of Parkwood Christian Methodist Episcopal Church under, the leadership of Dr. Cathy C. Jones where she is a stand out Psalmist. Sharon and her growing crew are some of our most fun and dedicated Listeners. They are quite a crew as you can tell.
We Pray God's Blessings to Sharon Berry and for each and everything that The Lord has destined for her to walk in.