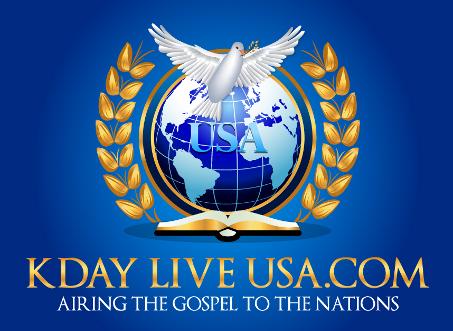 TEACH YOUR CHILDREN, SO THAT THEY CAN TEACH THEIR CHILDREN,
AND THEY WILL TEACH THEIR CHILDREN ......Jackie

I saw these oh, so important, history documentations presented by
Black History Facts.
Here's their web site: http:s//www.history.com/topics/black-history/black-history-facts
DID YOU KNOW?
Black History C M E Fact
From St Duty Christian Methodist Episcopal Church
(William Henry Miles)


William Henry Miles was born in Springfield, KY, the slave of Mrs. Mary Miles, who died in 1854 and willed William his freedom–but he was not freed until 1864. He was licensed to preach in 1857 and married Frances E. Arnold in 1859. Miles had been a member of the African Methodist Episcopal Zion (AMEZ) Church, a black church, but he later returned to the Methodist Episcopal Church, South, and developed the Colored Methodist Episcopal (CME) Church, a denomination separate from the white church.
In 1870, Miles was elected to the episcopacy, the highest position of any African American in the church, and during his lifetime was the senior Bishop of the CME Church. Under his leadership that spanned 22 years, the CME Church grew into one of the largest in the South serving freed slaves.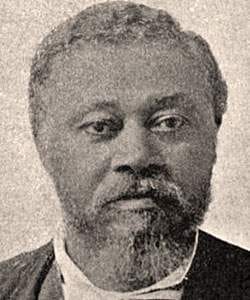 Miles saw the church as an expression of black freedom and self-governance. Bishop Miles passed away in 1892. His leadership and views on black self-determination led the CME Church to name its sixth college after him.