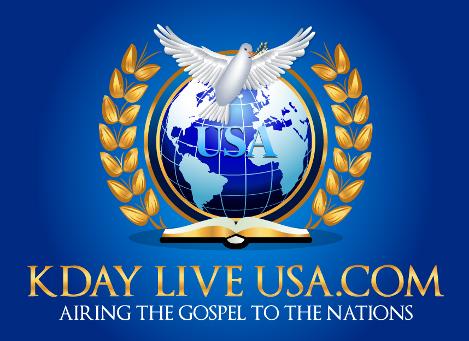 HONORING PERSONS WHO ARE JUST NICE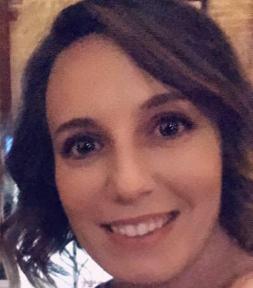 We were headed to Port City for Hubby's usual appointments. Our time passing routine includes: Counting the number of cars whose drivers are using hand held phones talking or texting, Drivers who are driving erratically, and our favorite: Singing Oldies Motown Hits on Sirius X M. Then it happened. Pow !! It startled us both. Something propelling towards us and the sound of something hitting the the front windshield. I was shocked and alarmed to say the least. As we continued to travel, I kept wondering 'is that line getting longer?' Once we reached our destination, I quickly phoned our insurance carrier and recited the incident to them. After completing our tasks, we headed back home. I was convinced that the line from the crack was definitely getting bigger, as I now had to look over it to see to drive. We make it home safely by the Grace of God. I got Hubby in and settled and headed off to the place I get my inspection sticker. They're a glass company too. They are always so courteous. I'll go by there.
Upon arrival, the atmosphere was pleasantly calming at best. I saw a couple of people there that waited on me previously. They were both occupied, but they both nodded or waved hello. A very courteous young lady met me as I approached the counter. Now, by this time, I'm really frazzled; having to drive and watch the crack in the windshield get longer and longer. We had a very quick conversation about that morning's events and she quickly jumped into action taking care of the matter within minutes. I was shocked. Not knowing at all what to expect, I was thankful. I was then asked to just have a seat. They could take care of it right then. By now, you know the Praise was jumping around in me. I couldn't believe that it was done so quickly and effortlessly. All the while, other customers came in and they were each greeted with a friendly, genuine hello and how can we help you today? I watched other employees come in and out and each and everyone of them spoke, said hello and inquired if someone was helping me or the other customers.
I decided to get something to drink while I waited. Since it was one of those days, it didn't surprise me at all the the Coke Machine was not gonna cooperate. Well, once again, Alicia came to my rescue. We went to the back to another machine. While on the way to the back, I was amazed at the tidiness and arrangement of all the equipment in the shop area. Wow, Look at all of those Windshields. Look at all of the other glass ware. I was amazed. They have always had beautiful items for purchase on display. I love looking around getting fresh decoration ideas. What an exciting way to spend your wait time.
Well to end this story, let me just leave you with these thoughts:
1- If you don't have automobile insurance...get it.
2- Don't try and drive and talk on a hand held phone. Most states now have made it a criminal offence to do so. You really do need both hands free to drive safely.
3- Don't text and drive. This is really self- explanatory. If you have a headset, use it. It only takes one (1) second for your eyes to be off the road and you begin to veer into oncoming traffic or off the shoulder roadway. You could seriously injure, cause great bodily harm, kill yourself, your passengers, and other drivers. It's not worth it. Regardless to how careful of a driver you may think you are doesn't assess the skills of other drivers.
4- Most importantly Be Nice. My Mom always said to just be nice to people. You never know what their experience have been prior to you seeing them. The Bible teaches us to do unto others as you will have them to do unto you. Now, that can be interpreted in many ways. However, for the sake of this time of sharing, refer to The Holy Spirit. Remember what the older Saints used to say "You know when you're doing wrong"...LOL