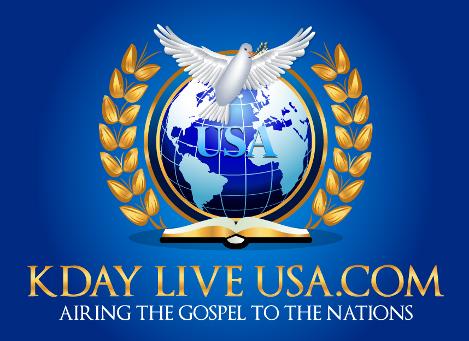 HONORING OUR POSTAL WORKERS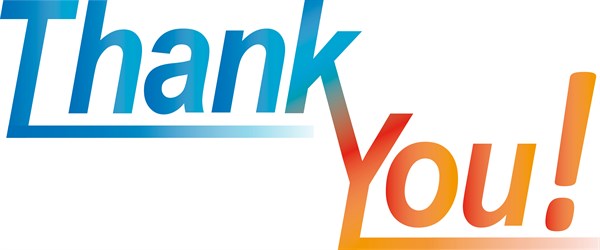 Just a couple of days ago, I visited our local Post Office to re send a package that had been returned. I was a bit disappointed and aggravated to say the least. However, I was greeted, as usual, by one of the friendliest Workers you could even imagine.. He quickly moved into action to solve the issue, all with a genuine smile on his face.. At that point, I was tired from a long LIVE Set, Music Reviews, traffic at that hour driving there, and to top it all off, it was a day after a holiday. That meant everybody and their brother was their to pick up, drop off, or get needed mailing supplies.
To make a long story short, I was really impressed at how he maintained his composure, even after the long Soul Train line continued to form....LOL I watched as additional workers came to the front desk to help. I asked if I could take his picture, and of course he blushed. He was just doing his job. I could sense he was a bit hesitant. That I truly understand. Those of you that know me, know how I feel about taking pictures.
I wanted to take this time to just say Thank You to all of the Postal Workers for what you do. There are Desk Clerks, Carriers, Sorters, and the list goes on. Many of whom we may never see who sort, stamp, arranged, load and even deliver our mail on a daily basis. In the Rain, the Snow,The Storms, Floods, and Wind. I shiver when I think of the weather conditions that they have to man just to get us our mail. Do we ever say Than You?