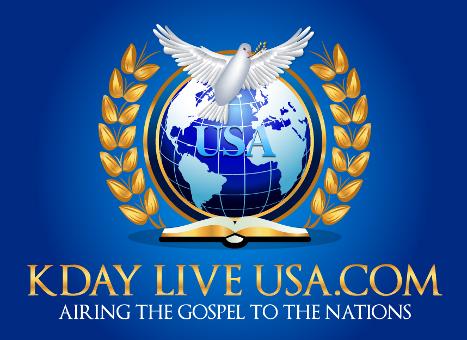 When we first Launched K D A Y LIVE.COM, it was obvious that we wanted to reach a vast majority of Listeners through the Sound Of Gospel Music.
Although we understood that as we Lifted up the name of our Lord and Savior Jesus Christ, that He would draw all men unto Himself. We also knew that it was also imperative to utilize every means possible to share the Gospel through Music Ministry.
Knowing that, combined with my love for music, it occurred to me that music is the International Lagrange of the world. They teach us that in music education in any form. Reaching others through music that is also soothing and pleasing would attract those that might not yet know Him, while at the same time, providing a comfortable, aesthetically pleasing sound for those who did.
Well, if you have to listen to other music, why not Inspirational and Smooth Jazz.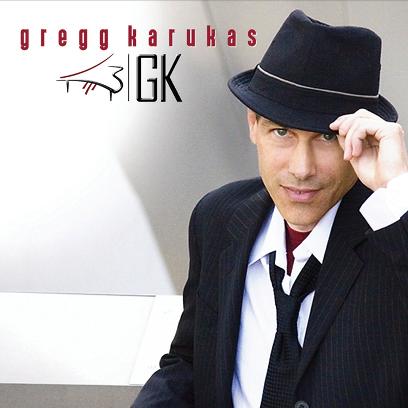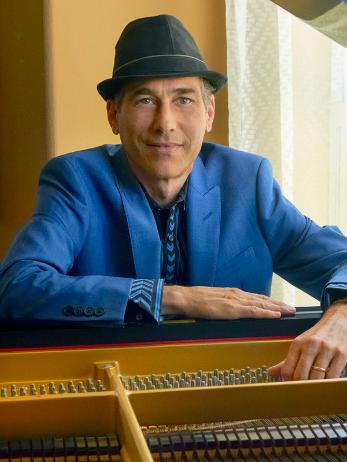 i listened to some tracks from this young man through a Broadcaster's Site for Music Review, and was impressed. I quickly messaged him to share my thoughts on his Music. Not only did he send the tracks offered through the site, but 4 complete projects. I was like a kid in a candy store. Needless to say, his music is in full rotation on our Sunday Afternoon Jazz Experience. Thanks Greg for sharing your Music with the World.
From Greg Karukas' Web Site:
One of urban contemporary jazz's most versatile and acclaimed artists for over 25 years, Gregg won the Grammy for producing, composing, arranging, playing all keyboards and engineering Echoes of Love, which won Best New Age Album at the 55th Grammy Awards in February 2013. He has had a diverse career in music with a long list of credits in all media; Gregg arranged and played all keyboards on the theme songs to Disney's Ducktales and Chip and Dale's Rescue Rangers and is a veteran of lots of TV/Film music sessions, (Cheers, Stand and Deliver, Life Goes On, Mr. Wrong). As a solo artist, Gregg's 11 all-original CDs have garnered consistently solid reviews for his signature piano touch, pristine production, and melodies that are both soulful and sophisticated. Always in demand as a musical director and keyboardist, Gregg has received multiple Best Keyboardist nominations at the Oasis and National Smooth Jazz Awards. His best-known songs, "Elegant Nights (#1), "Rio Drive"(#1), "Girl in the Red Dress" (#4) "Nightshift" (#1), and Jessy J.'s #1 hit "Tropical Rain" showcase Gregg's funky, melodic compositional style familiar to his fans.
"People say my music sounds romantic and uplifting - and I look so happy on stage," he says. "It's totally true. For me, the best music comes out of an inner feeling of either intense happiness or sadness. I always try to stay faithful to that original inspiration, because that is where the true 'sound of emotion' comes from." Gregg's contagious smile and positive attitude shows in his concerts, as he has emerged over the years as one of the genre's most dynamic and inspiring live performers since he first took the stage in 1987 with the original Rippingtons and toured through the years with superstars Boney James, Sergio Mendes, and Larry Carlton.
Gregg Karukas
Grammy winning keyboardist/composer
Here's His Web Site: www.greggkarukas.com